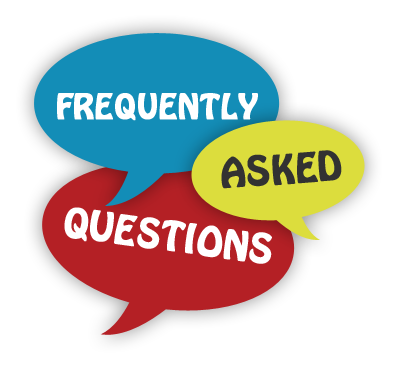 Please read ALL the Frequently Asked Questions (FAQs) below before contacting us with any of your questions. Kindly click on '+' symbols below for the answers to the FAQs. We are confident that you will get reply to all your questions in the list below!
Note: Any of your Question missing in the below list? Help us building the FAQs by adding New FAQ (see on the right-hand side).
---
How can I update my profile on the website www.imraweb.org?
IMRA Admin
2018-11-29T07:20:09+00:00
Answer:
The following are the steps to udpate your profile on the website www.imraweb.org
Steps to update your profile:
Step-1: Go to website http://www.imraweb.org
Step-2: On the right hand side, under the heading "Quick Links", click on "Login".
Step-3: Login with your username and password. You may click on "Forgot your Password" if you don't remember the same.
Step-4: After logging in, on the right hand side menu, under heading "USER" and your own username, you will find "My Profile". Click on this. Now on the left hand side you will find all your details.
Kindly go through it thoroughly and edit or add in each field.
You can make changes as you prefer. Kindly ensure that your profile is accurate and up to date because all this information is used to for IMRA's official communications such as emails, conference proceedings, letters, etc.
Note: Please ensure that you fill "Research Expertise" field completely if you wish to be a Reviewer. This will help the Track Directors and the Conference Chairs to find you easily based on your profile.
Once you have completed, click on the "Save" at the bottom and then you may log out.