IMRA-ABRM International Conference, Cambridge, UK
International Management Research Academy (IMRA) London, United Kingdom, in collaboration with Academy of Business & Retail Management (ABRM) London, United Kingdom presents: IMRA-ABRM International Conference at the University of Cambridge, Cambridge, England, UK.
IMRA-ABRM International Conference
Dates: Monday 23 & Tuesday 24 June, 2014
Theme: "Restructuring of the Global Economy"
Venue: University of Cambridge, Buckingham House, Murray Edwards College, Huntingdon Road, Cambridge CB3 0DF. England, United Kingdom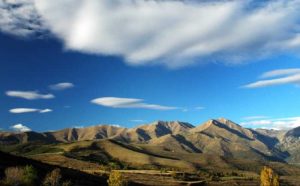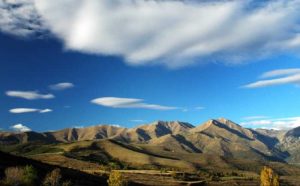 Benefits to Conference Participants
Learn and acquire cutting edge international knowledge in various disciplines of management from internationally reputed experts.

Recognition of your work on international platform as a participant or presenter.

ISBN based Conference Proceedings

In the heart of England – in the University of Cambridge campus.

Potentially identify your future collaborative partner among international, vibrant and scholarly community.

International platform to meet corporate professionals, entrepreneurs, academics, researchers, government & policy makers from various countries.

Selected full papers to be published in refereed journals

Excursion / Industrial Visits (to be paid separately)
Important Links
Important information regarding this conference can be found on the following links:
1. Download Conference Programme Brochure
2. Photos & Videos
3. Download Conference Brochure & Call for Submissions
4. Key Speakers
5. Feedback by past Participants
7. Join IMRA LinkedIn Group
8. "Like" IMRA on Facebook
9. Watch Photos & Videos of IMRA
10. Follow IMRA on Social Media
11. Any questions regarding this conference? Fill and submit online Contact Form and we shall reply to you within 48 hours.
Latest Announcements
"Follow 2014 IMRA-ABRM International Conference live via social media through twitter hashtag #IMRAABRM "
"Download 2014 IMRA-Kean International Conference proceedings by CLICKING HERE "