2014 IMRA-ABRM International Conference, Cambridge, UK
2014 IMRA-ABRM International Conference was represented by 90 participants from 14 countries from some of the most developing nations in the world such as BRICS (Brazil, Russia, India, China), South Korea, Mexico and to some extent the major Arab countries and Iran and Indonesia, the developed countries, led by the major economies of USA, Japan, Germany, Britain, France and others. We are proud to be associated with the journal Oxford Business Group (OBG).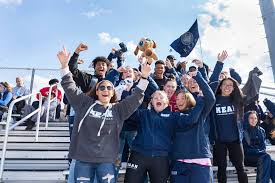 Theme: Restructuring of the Global Economy
Venue:University of Cambridge
Buckingham House,
Murray Edwards College,
Huntingdon Road,
Cambridge CB3 0D.
England
United Kingdom
Dates: 23rd & 24th June 2014
Participants & Presenters